Donate to Hurricane Relief at Lutheran Disaster Relief where 100% of your donation goes to help those who need it.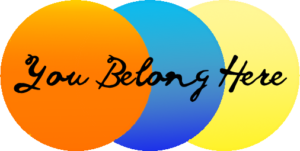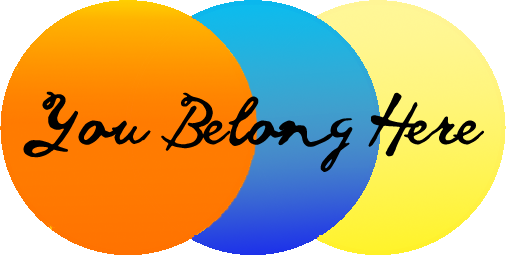 Praise be to God that we made it through the storm. No damage was found at our North Campus. Services will resume this weekend along with the Rally Day events & God's Work Our Hands. CLICK HERE for more information on those events.
Spirit of Grace is known as "the grace place" for a reason. As God says in Ephesians 2:8   "For by grace you have been saved through faith, and this is not your own doing; it is the gift of God."  We are saved by God's grace which doesn't discriminate. No matter who you are or where you've been, you are welcome here, you belong here.
Our purpose statement is "As Christ's people in motion, we connect, grow and serve" and we strive to fulfill that everyday.
Spirit of Grace is an ELCA (Evangelical Lutheran Church in America) and is one congregation with two worshiping campuses.
We offer contemporary and traditional worship at both locations. We'd love to have you visit and connect with you!
Spirit of Grace North Campus & Office
9525 Hudson Ave. Hudson, FL 34667
Contemporary: Saturday 5:00 pm & Sunday 8:30 am
Sunday School 9:40 am
Traditional: 11:00 am
Spirit of Grace South Campus
8812 Old County Road 54,
New Port Richey, FL 34653
Contemporary: 10:10 am  Temporarily meeting @ Trinity Sportsplex, 11514 Pyramid Dr., Odessa
Sunday School: 11:00 am
Traditional: 11:30 am  Temporarily meeting @ Dobies Funeral Home, across the street from the South Campus property