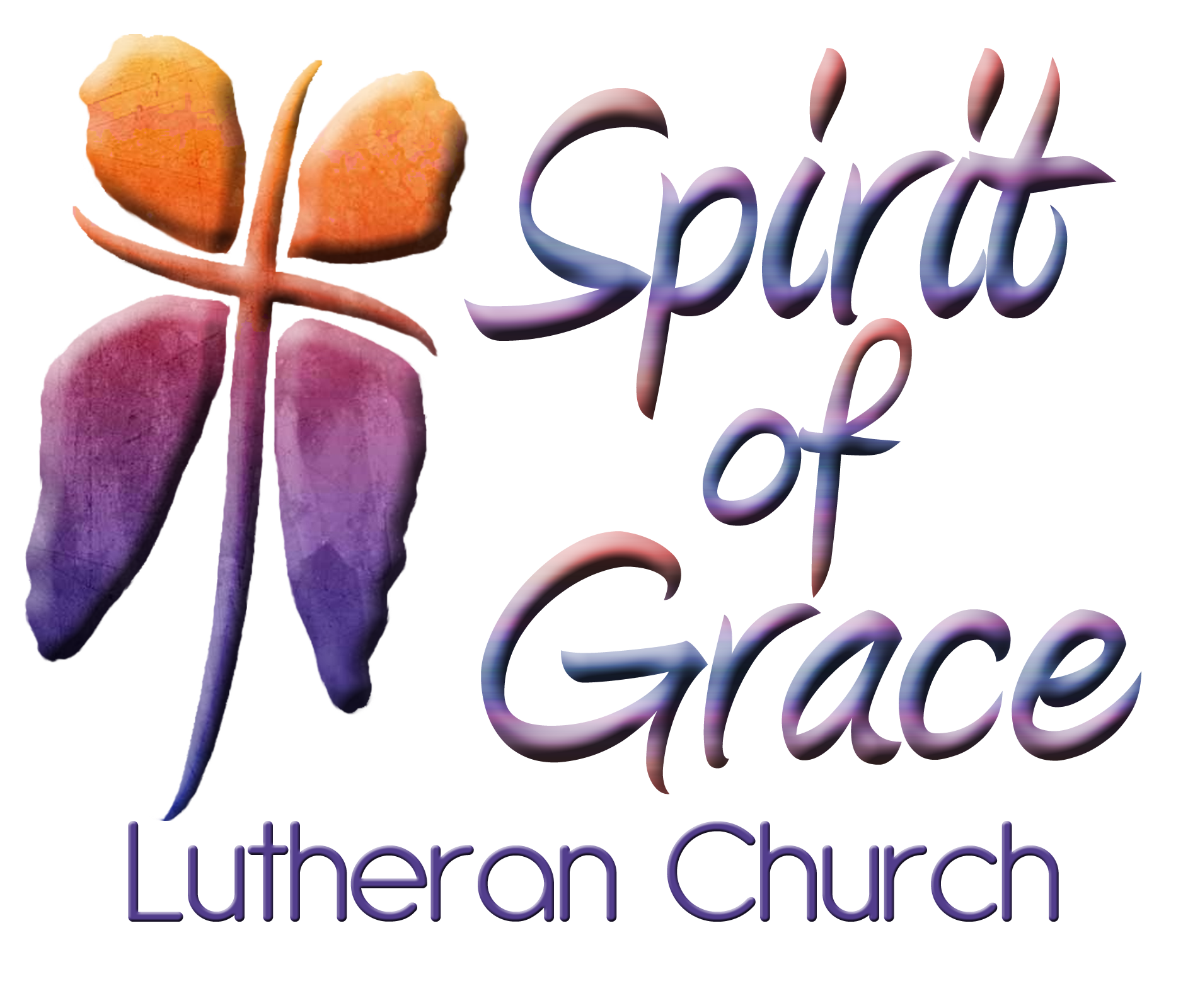 Spirit of Grace is an ELCA congregation and is part of the Florida/Bahamas Synod.
SoG is one congregation with two worshiping campuses. We are the grace place, as it states in Ephesians 2:8 "8For by grace you have been saved through faith, and this is not your own doing; it is the gift of God".
HISTORY OF SPIRIT OF GRACE
Spirit of Grace was formed in 2008 when 5 ELCA congregations (All Saints, First Lutheran, Immanuel, Joyful Spirit and King of Glory) came together to see how they could work together and become more of an active presence in the community.  Those 5 congregations voted to consolidate and become ONE congregation renamed Spirit of Grace with TWO worshiping campuses. In 2013 Pastor Rita Gardner Tweed became our Transition Lead Pastor and was called to become our full-time Lead Pastor in October of 2016. In 2016 Spirit of Grace sold our South Campus to Plato Academy which in turn would build a school building and a church building for SoG to rent back from them. The South Campus building is scheduled to open in the fall of 2017, with a projected dedication October 29th.