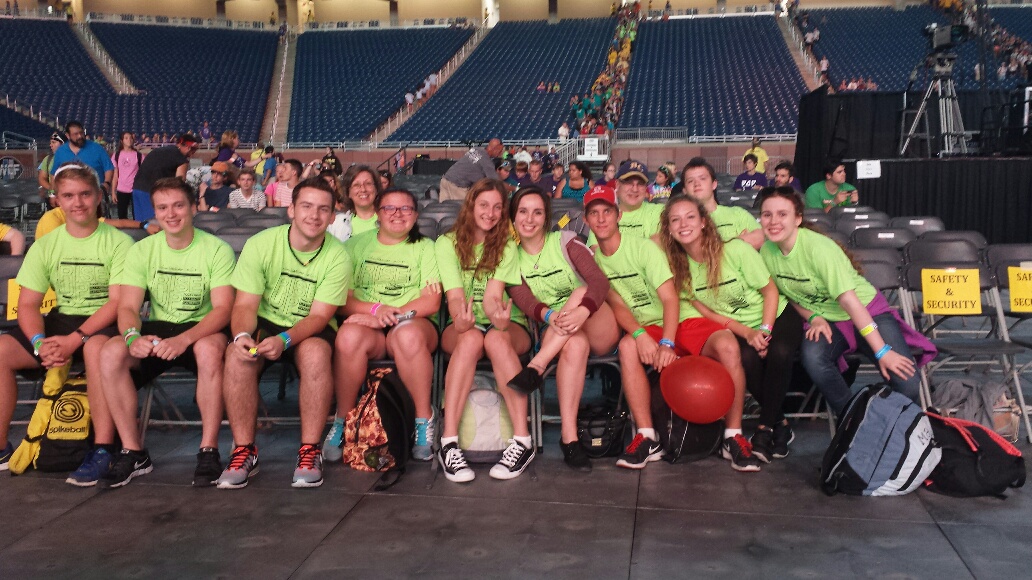 This groups meets the 2nd & 4th Sundays of the month at 5pm @ North Campus.
Schedule that begins after a lite meal will be:
Some of the things we will be doing during youth group:
 Serving
Beach Worship
Discovery
Recreation
Bible Study
In 2018, some of our youth will be heading to Houston in June for the National Youth Gathering. Check out the videos below to get an idea of what it's all about!