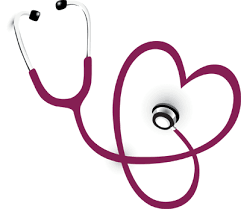 Parish nursing is the intentional integration of the practice of nursing with the beliefs of a religious community. A parish nurse is a registered nurse(RN)specialist who encourages physical and spiritual health and wholeness by developing and leading programs within faith communities.
The Parish Nurses are nurses who volunteer to help those in our congregation with health questions, blood pressure checks and make educational materials about health available.
Please contact the church office for more information or to help with this important ministry.