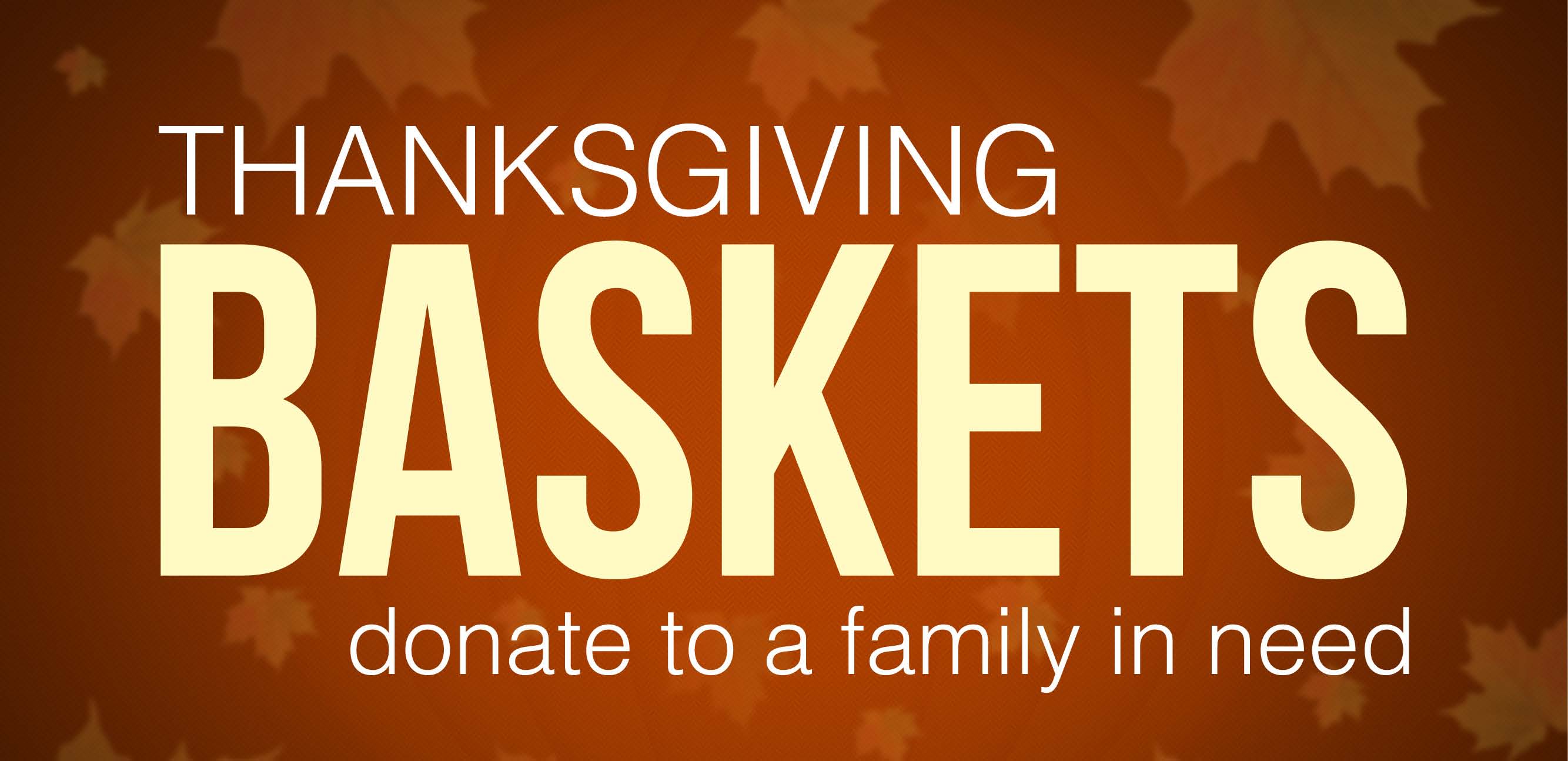 Thanksgiving Basket Donations
Every year the joint Food Pantry (SoG & King of Kings) collect donations of food or gift cards to give to those in need during the holiday. This year, we will be collecting donations at SoG North on Sat/Sun, November 11 & 12. For the South Campus, since we do not have a worship space that is our own, we will have someone located at the SoG South Campus building on Saturday, November 11 from 10-11:30am and Sunday, November 12, from 1-2:30pm. There will be NO collections at Trinity Sportsplex or Dobies Funeral Home. Please plan to bring your donations to drop off at the dates/times/places above.
To apply for a food basket, please call King of Kings Lutheran Church
This year the donation list is:
Canned Corn
Canned Green Beans
Boxed Instant Potatoes
Gravy (no glass jars)
Boxed Stuffing
Canned Yams
Wal-Mart or Publix Gift Cards to purchase Turkeys.